A reception at the Lion Art Hotel & Restaurant, a few minutes walk from the museum, is the perfect complement to your ceremony. The hotel's restored Jacobean exterior conceals a visually lavish, welcoming environment featuring artworks by Andrew and vibrant colour schemes that enliven the rustic 17th century architecture.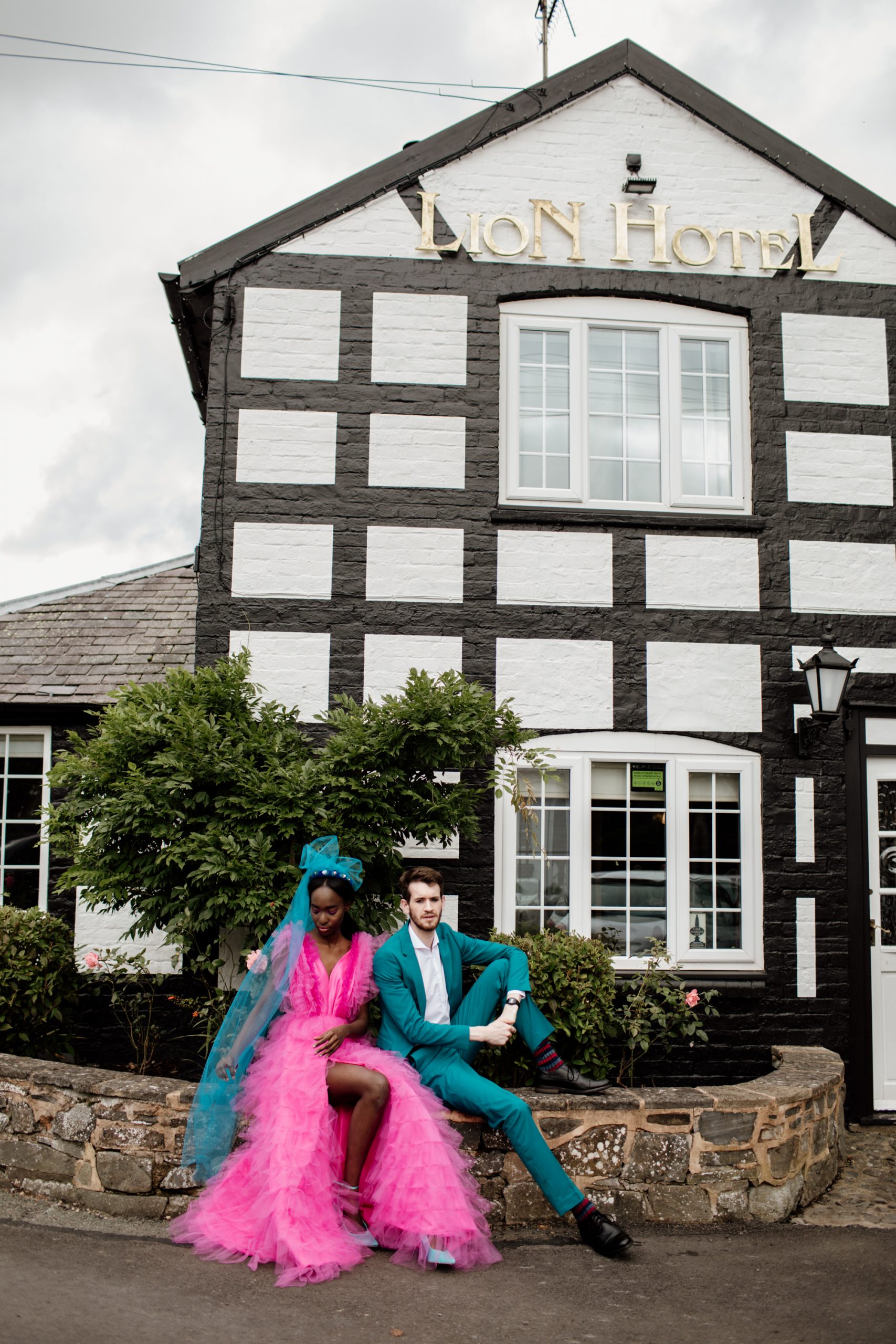 Whether you'd like a wedding breakfast, an afternoon tea or an evening dinner or drinks, the hotel offers a reception that's bespoke to your needs. The impressive Blue Room seats up to 50 guests, or caters for up to 100 buffet-style and for a more intimate affair the Red Room seats up to 16 guests between crimson walls, original wooden beams and artworks by Andrew and his friend the late Duggie Fields.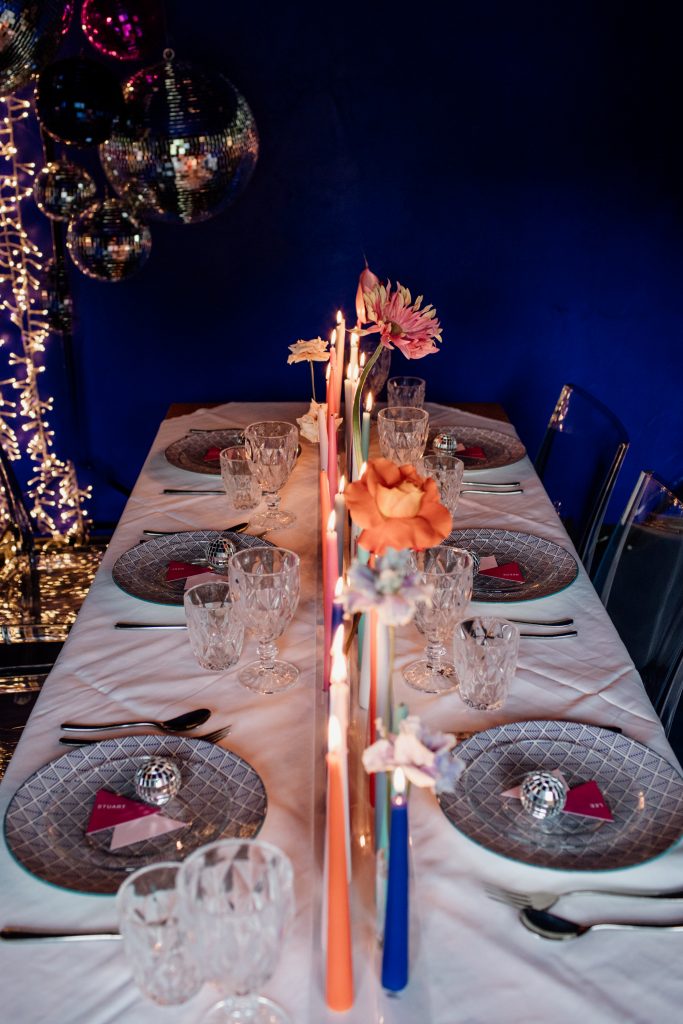 Our chef has won accolades for his inventive cuisine and our wedding coordinator will look after all the details that matter – from helping you plan the menu to ensuring table settings are perfect and guests are well looked after.