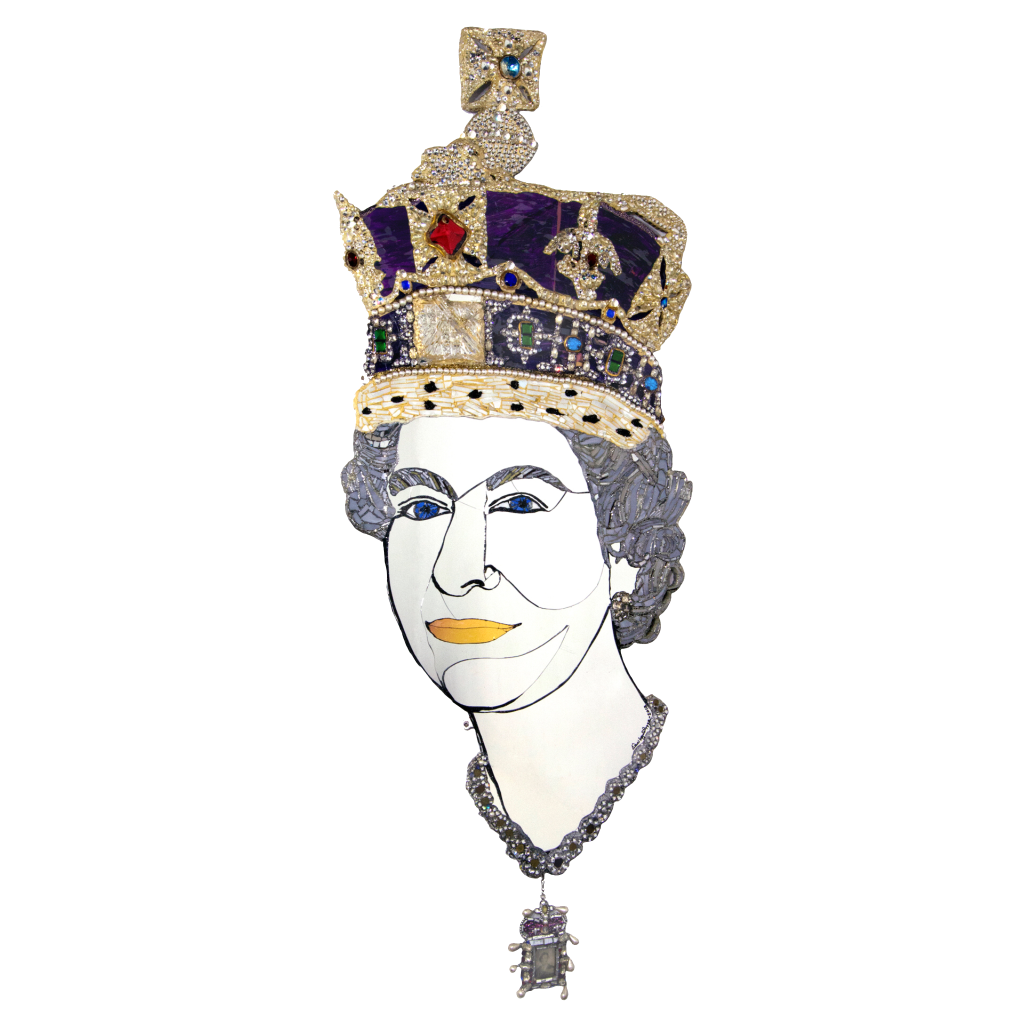 September
Museum closed Monday 19th
The Andrew Logan Museum of Sculpture will be closed Monday 19th September 2022 in respect of Her Majesty, the Queen's funeral.
We look forward to welcoming you through our doors once again the following day.
Thank you for your understanding.
October
Museum closing for the winter
The Andrew Logan Museum of Sculpture will be closing for the season at the end of October.
Private viewings will still be available to book, where you will be able to find out more here.
---
Past Events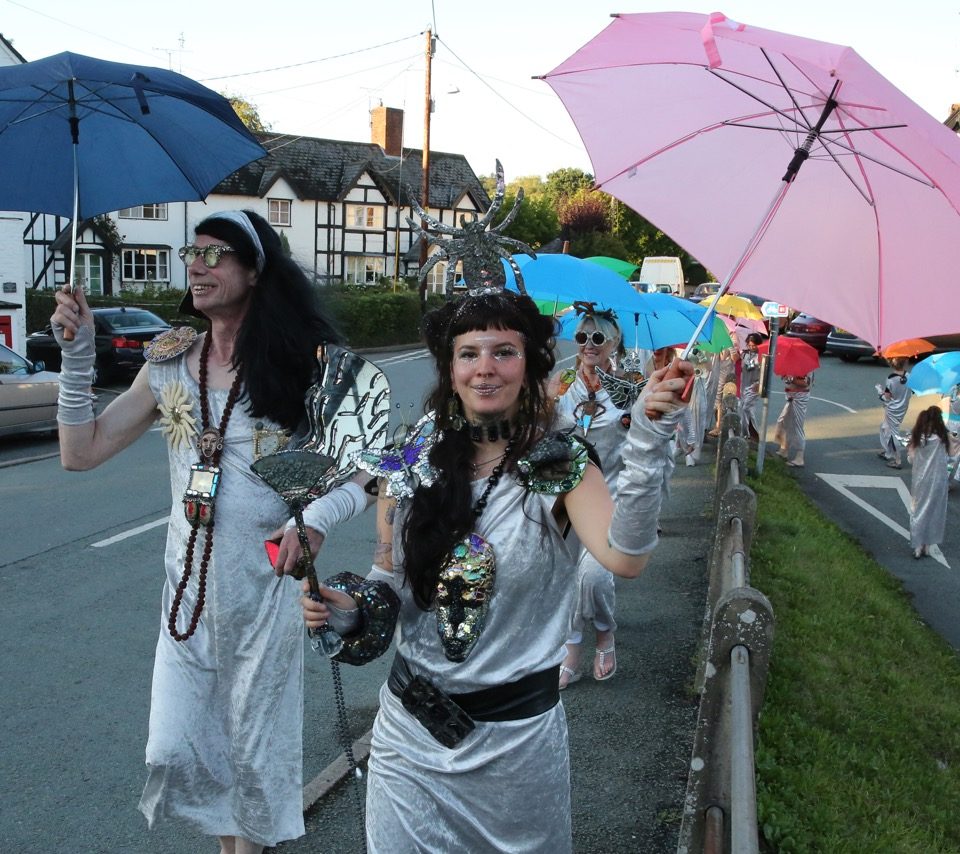 August
Jewellery Extravaganza
To celebrate the Museum's opening in 1991, Andrew will be hosting his yearly Jewellery Extravaganza on the August Bank Holiday, Sunday 28th.
There is a wonderful opportunity to apply to be a volunteer model, although there are limited spaces. If you are interested and would like to find out more, please email [email protected]
June
The Cosmic Egg is on the move!
Apologies for any inconvenience, as Thursday 23rd June the Museum will be closed, as the iconic 14ft tall Cosmic Egg will be on the move! It will be displayed at Shrewsbury Art Trail from July – August.
In the meantime, the Museum will see some new additions in place of where the Cosmic Egg was – keep a look out for updates on what those pieces might be!
Flower Masterclass
Flowers Workshop with Andrew Logan
Join us for a rare opportunity to make your own piece of unique, wearable art with Andrew Logan himself.
We're heralding in Spring with two Flower Masterclasses on Thursday 19 May and Friday 20 May 2022, 2pm – 4.30pm.
A wonderful opportunity to be inspired by Andrew's flair and imagination, and to let your own creativity bloom and blossom!
This Workshop is suitable for everyone aged 16 +, no previous art experience is necessary.
Places are limited so book early to avoid disappointment!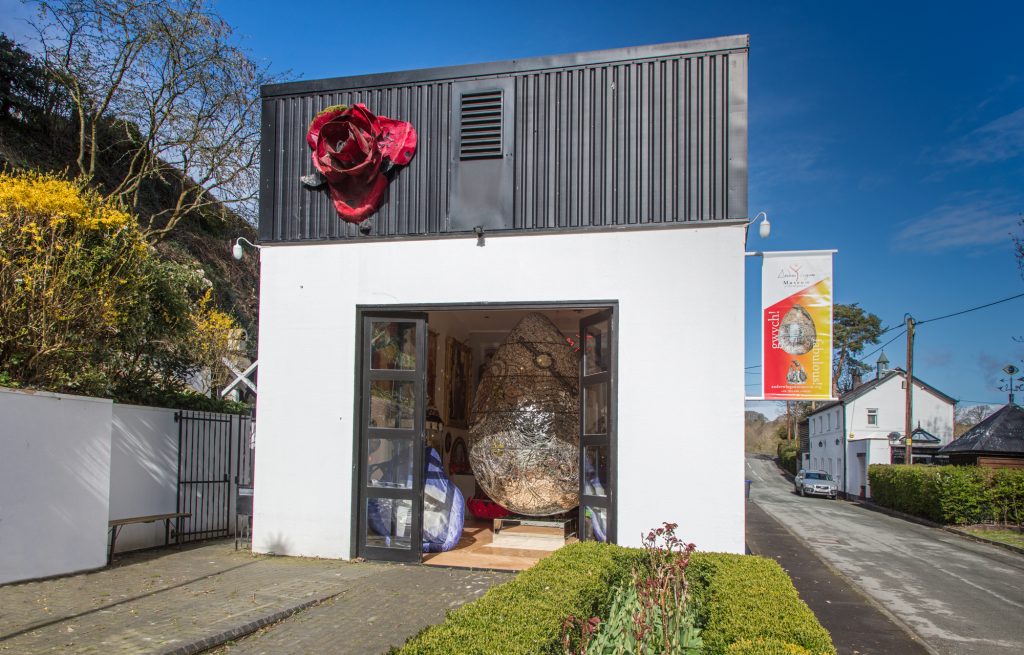 Opening 2022
Andrew Logan Museum of Sculpture Opening
After a successful Easter weekend with over 100 visitors, we welcome you back to the Museum where we will be open from 1st May – 31st October 2022!
Come join us and see the spectacular artwork created by sculptor Andrew Logan, and bask in their glimmering presence!
Monday – Friday 10-1pm
Saturday – Sunday 10-4pm
If you need any assistance with planning your visit, please refer to our 'Visit' page, which you can find the link for here.