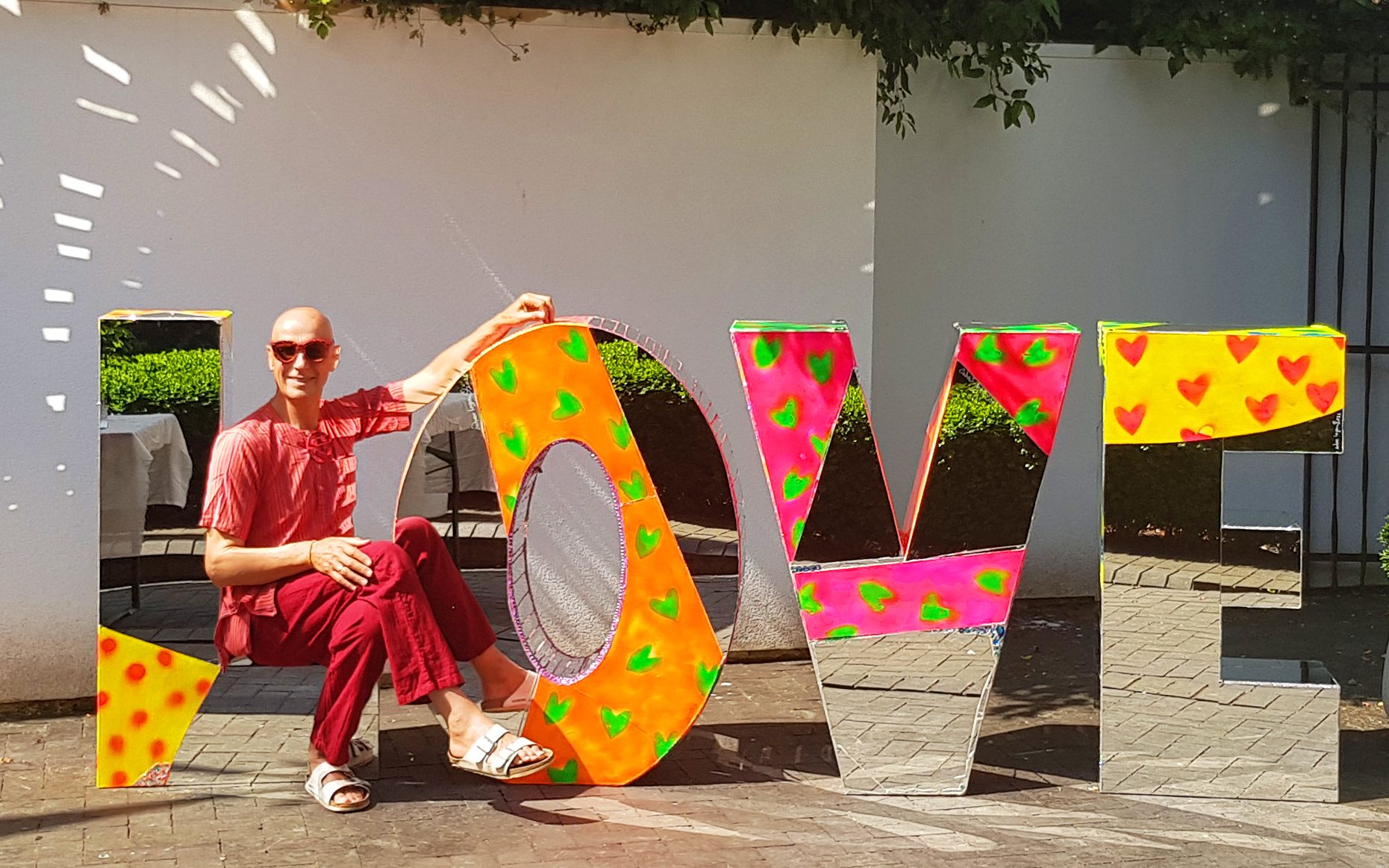 In celebration of Valentine's Day a new collection of Valentine's gifts are now available on the Andrew Logan shop, you can find them here.
The Lion Art Hotel & Restaurant is also hosting not one but two intimate Valentine's evenings. Share a fabulous three course meal in the beautiful Blue restaurant adorned with twinkling lights and candles for a cosy evening for two.
If you are interested you can book a table here for either Saturday 12 February or Monday 14 February.
On display at the Lion Art Hotel will be a beautiful collection of Andrew's wearable art pieces. There's something for both him and her; you can choose a love heart brooch in fantastical red as a token of your love, a quirky bowtie brooch in an array of colours or some unique cufflinks to wear for the fabulous occasion.
-Faye
---