Incase you missed it…
Andrew Logan was recently featured on ITV series Wonders of the Border.
In the series presenter Sean Fletcher explores the dramatic and changing scenery along the famous Offa's Dyke Path on the Wales-England border. His journey across the border lead him to Berriew in Wales where he met Andrew.
In this clip you can watch Andrew talk about the museum and his creative process.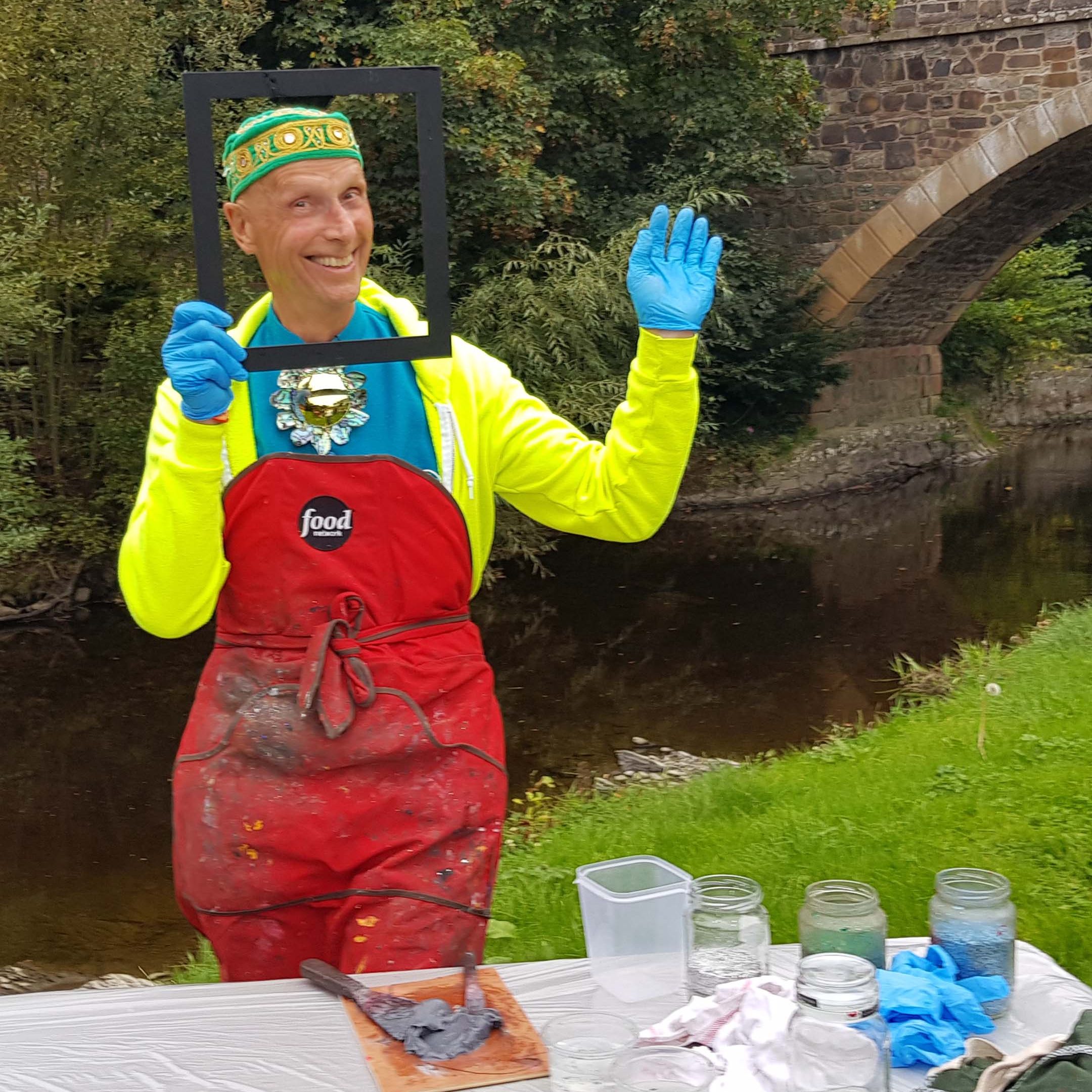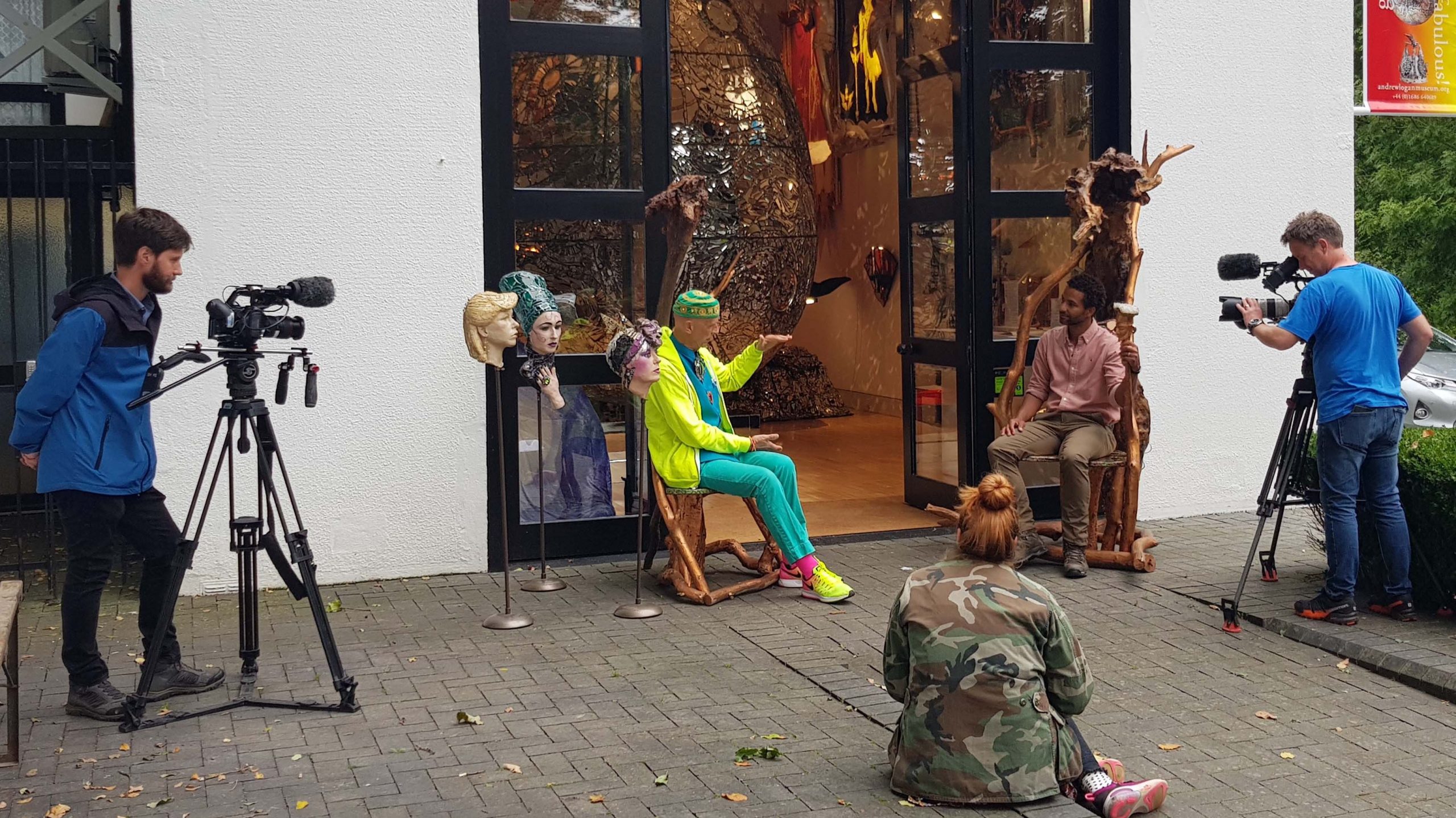 -Faye
---