After a successful Easter weekend with over 100 visitors, we welcome you back to the Museum where we will be open from 1st May – 31st October 2022!
Come join us and see the spectacular artwork created by sculptor Andrew Logan, and bask in their glimmering presence!
Monday – Friday 10-1pm
Saturday – Sunday 10-4pm
If you need any assistance with planning your visit, please refer to our 'Visit' page, which you can find the link for here.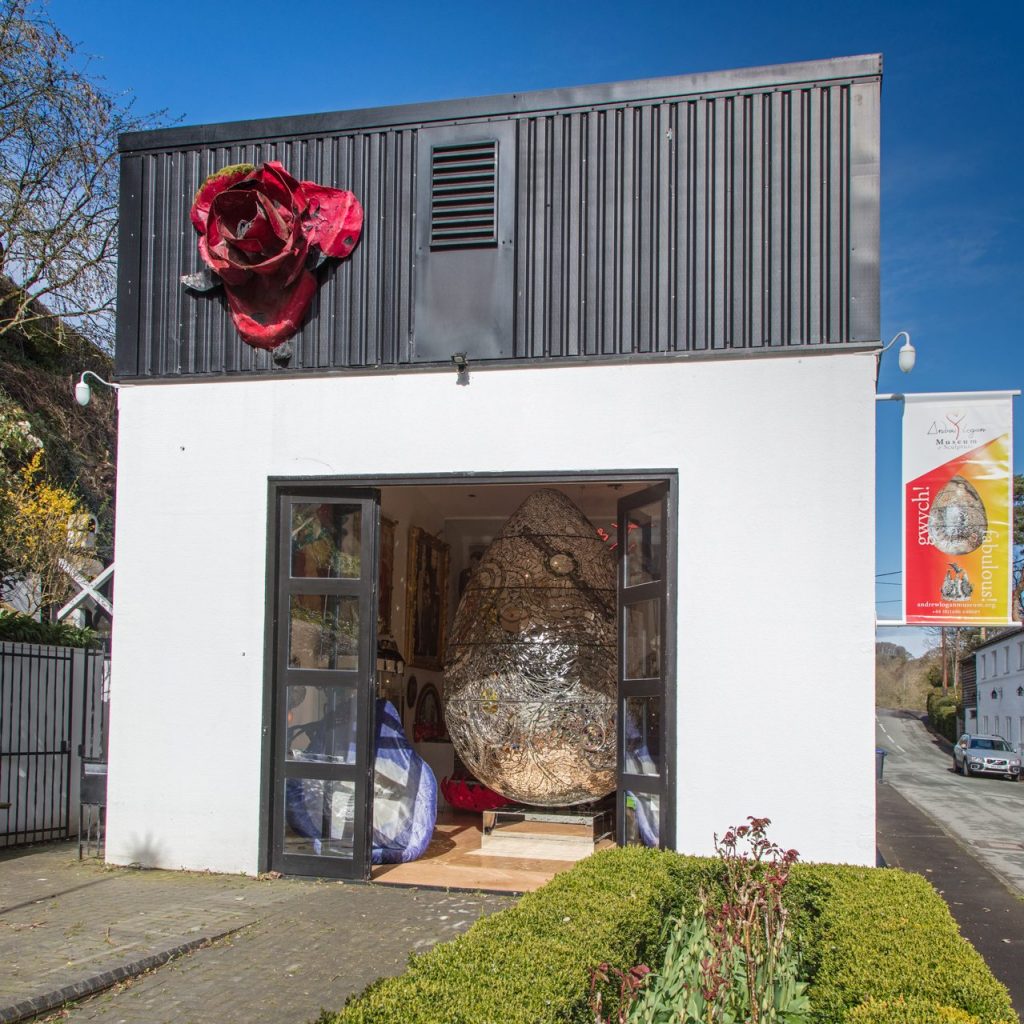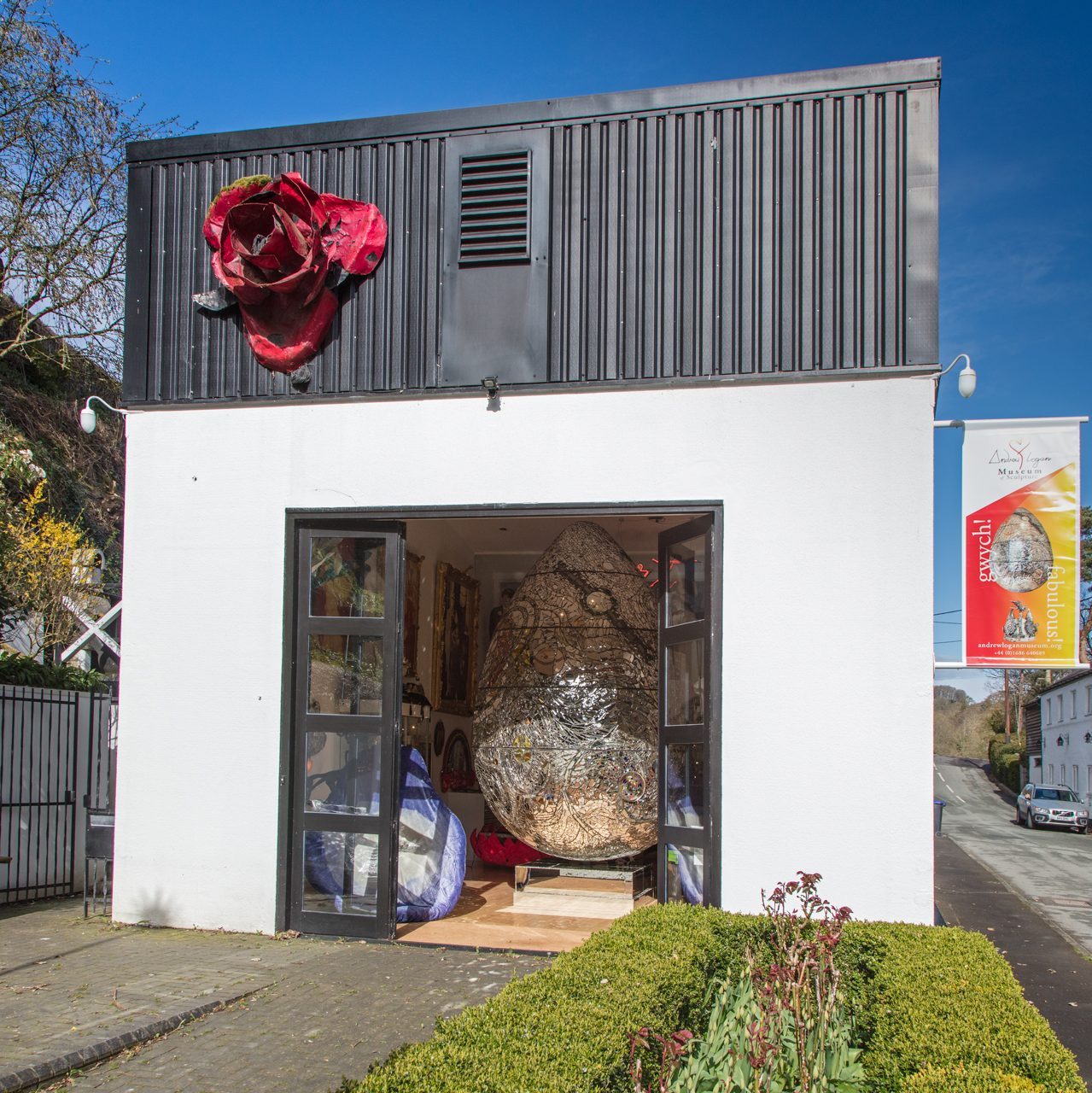 ---