Thursday 23rd June, the Museum of Sculpture will be closed as the Cosmic Egg will be dismantled and transported to the upcoming Shrewsbury Arts Trail!
The Arts Trail will be on from July-August and will feature many of Andrew Logan's beloved sculptures.
If you would like to find out more about the Shrewsbury Arts Trail and where to find Andrew's sculptures, please find the map on their website through the link below.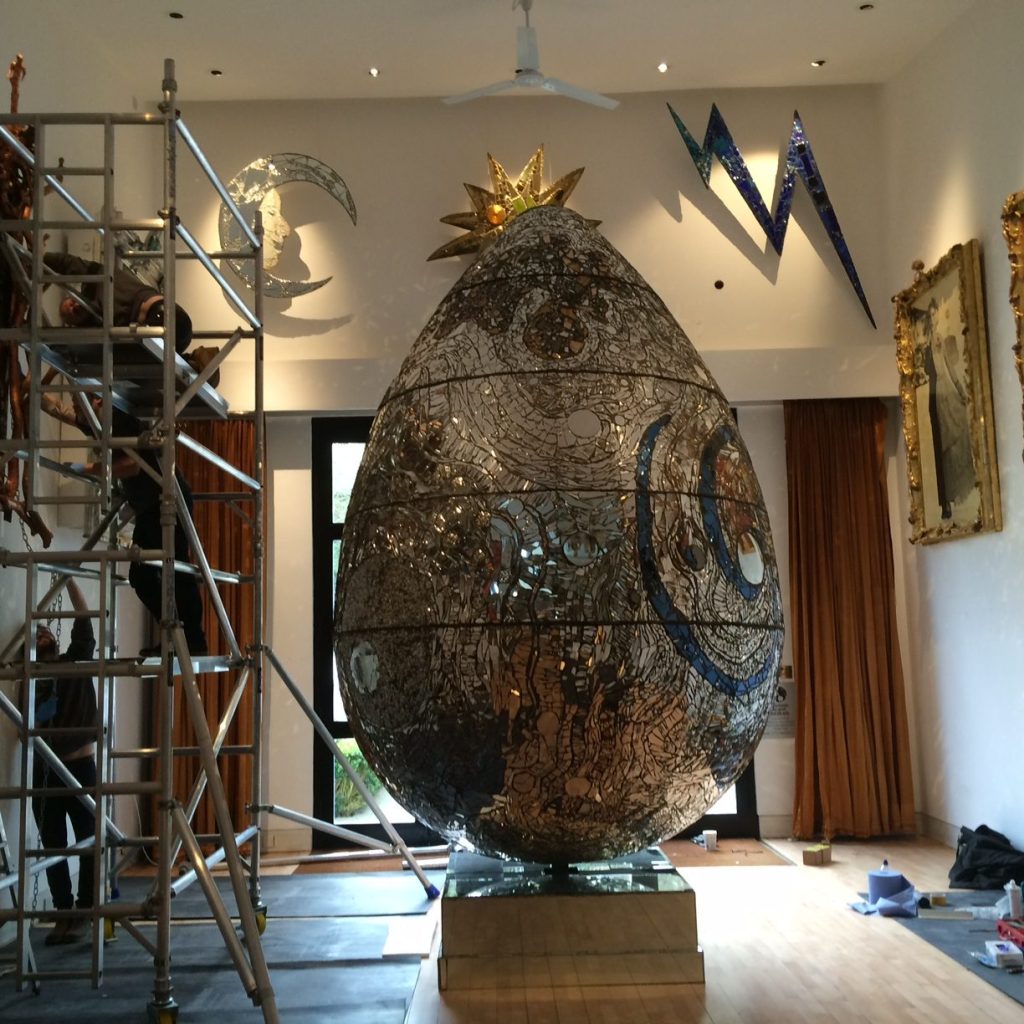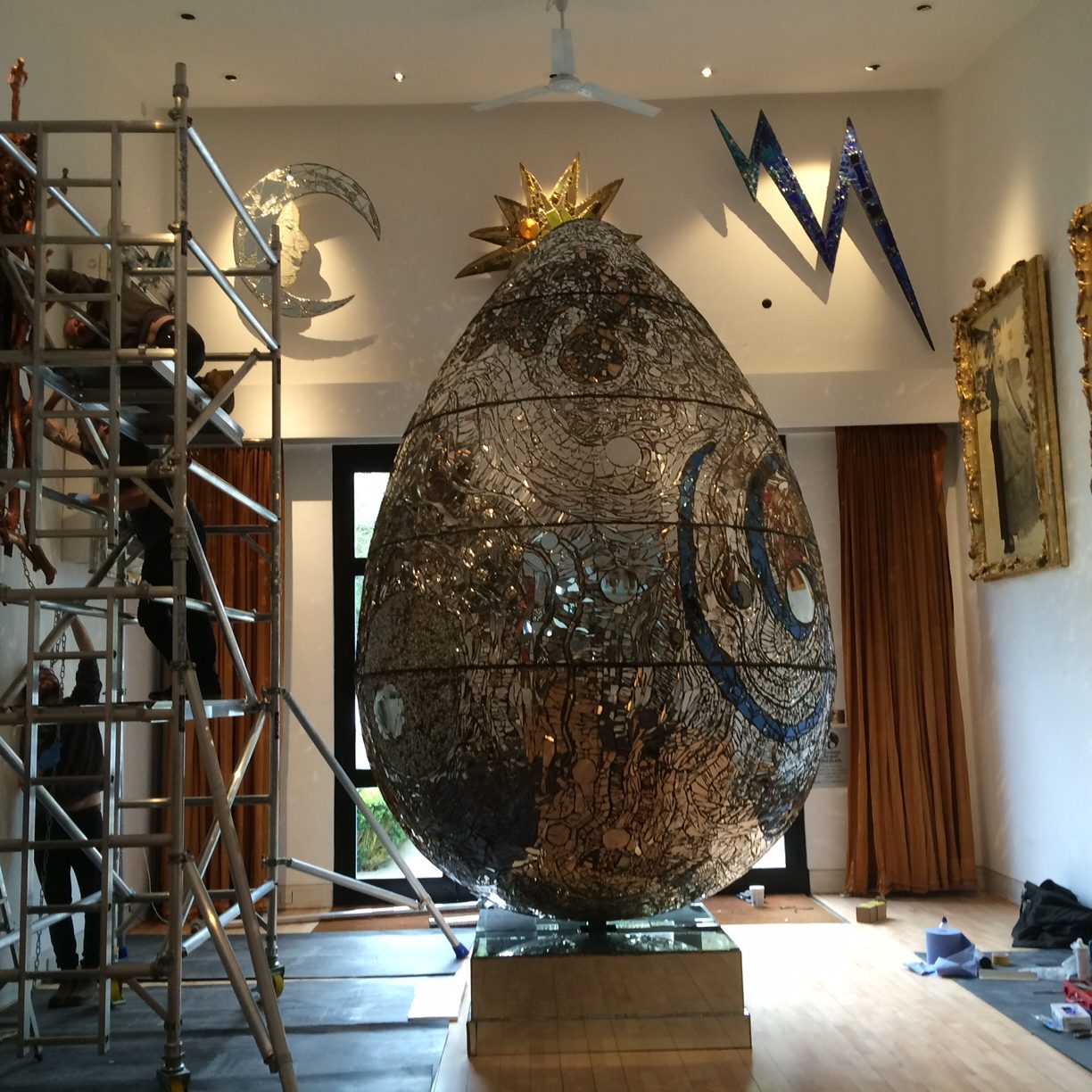 ---