After a long Winter break, the Andrew Logan Museum of Sculpture is ready to open its doors once again to welcome you over the Easter weekend!
Come and join us for a weekend full of sparkling delight amongst some of Andrew Logan's most iconic sculptures, such as the Cosmic Egg and the Rajas Zandra moving sculpture! You can also expect some Easter themed activities for children, whilst you immerse yourself in the reflective splendour of Andrew's work.
Friday 7th – Monday 10th
10-4pm
No need to book, but if you would like to find out more about the Museum and entry prices, you can do so on our visit page.
Alternatively, please email [email protected]
We look forward to seeing you! X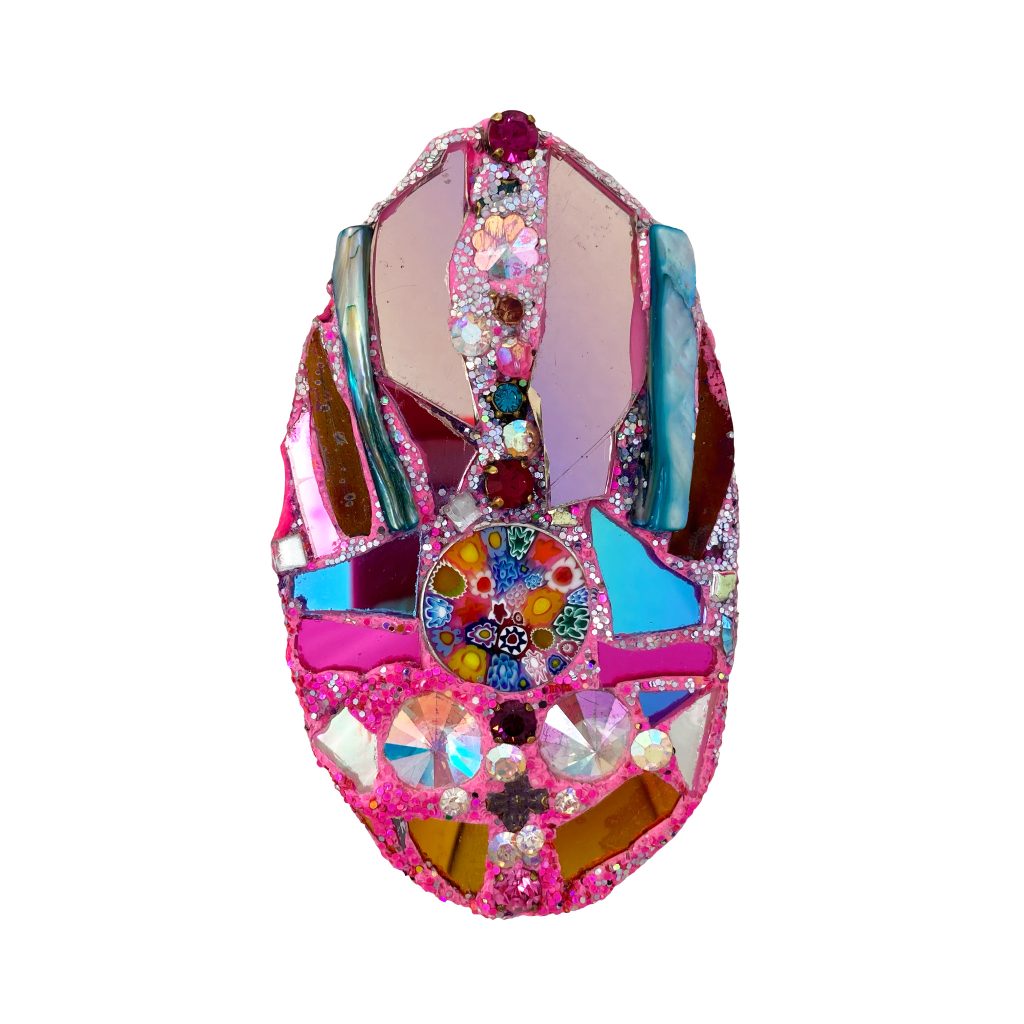 ---