Although we're closed for the Winter season now, you can still book in a group visit with us!
Send us an email over to [email protected] where we can arrange a sparkling tour! 💖
Please be aware as it is our off-season, that emails can only be monitored intermittently, and we will do our upmost to get back to you as soon as we can!
So it's best to book in advance! We look forward to hearing from you!
📸 Andrey Bartenev enjoying a 'cup of tea' in the Alternative Miss World 50th anniversary throne which currently resides in the Museum 👑🫖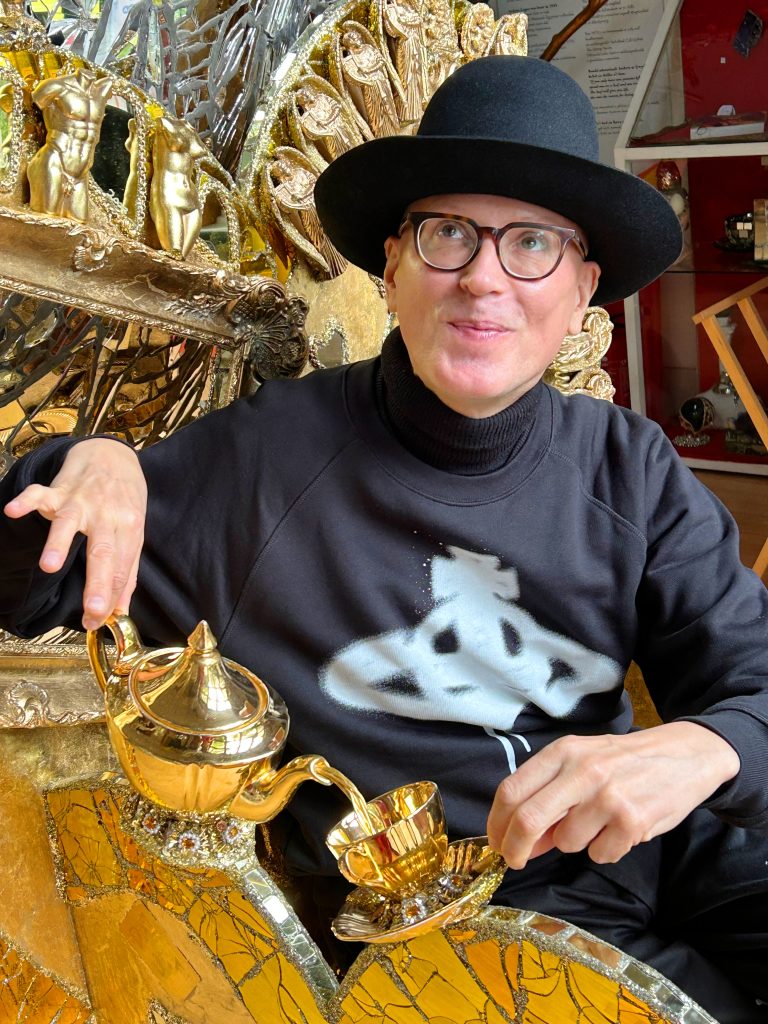 ---